What We Do
To know more about Stryker Webtech, discuss our expert or you can check out about
---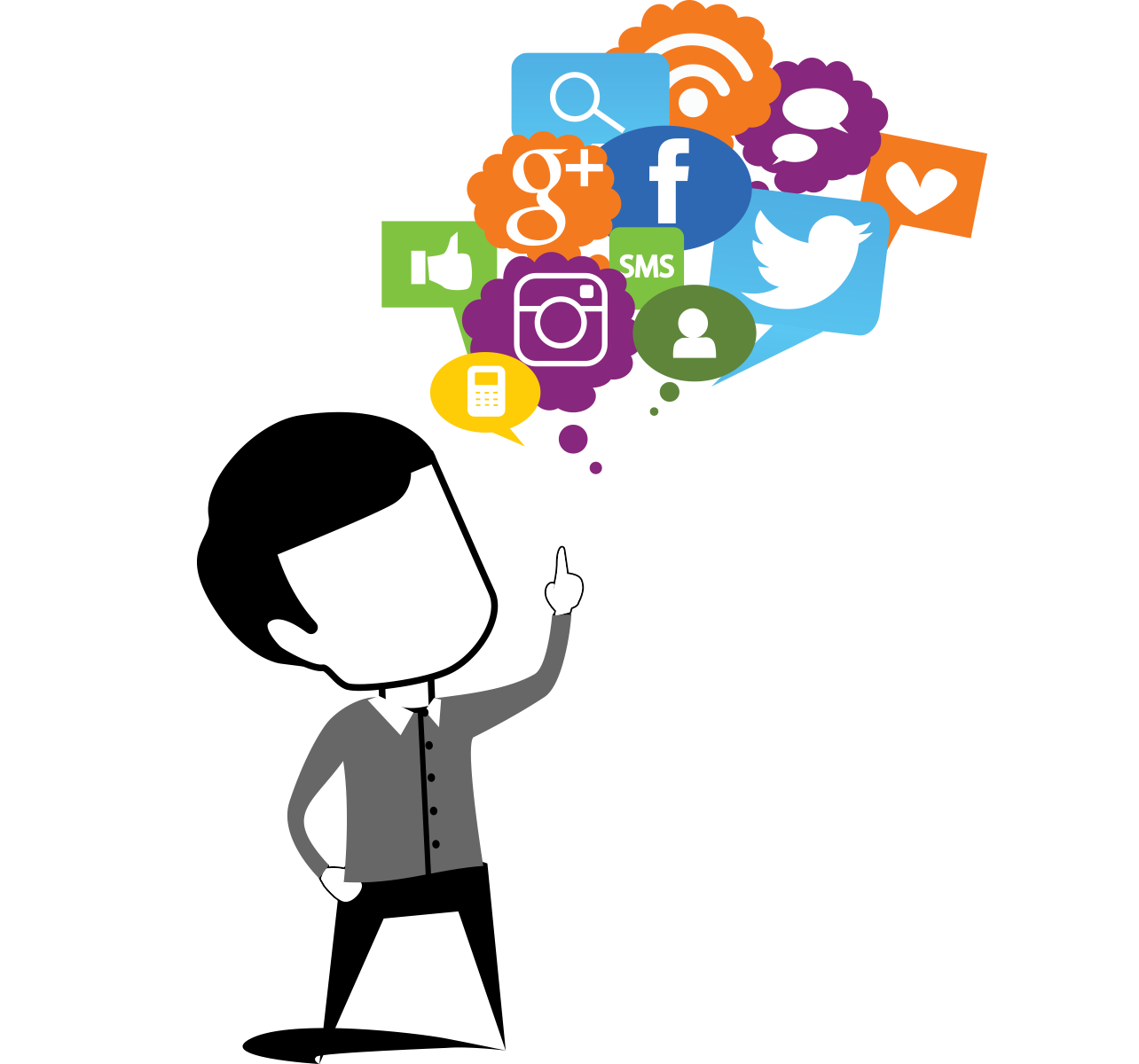 Social Media Marketing Services
No doubt, a good web presence calls for a quality search over the internet. These days, a social media presence essential just like oxygen in the atmosphere. In the absence of the sufficient social media presence connecting out with the possible online buyers is almost not possible. Stryker WebTech with the help of consulting, policy and executing in support of our team will direct the right execution of Social Media channels that will create the brand, devoted customer base as well as community.
What Stryker WebTech actually offers with SMM Services?
Various upcoming social media platforms which include Facebook, Pinterest, Twitter, Instagram and LinkedIn among others have turned an important part of businesses' social presence. Future customers looking on the net for that extensive can be good news for brands, as that provides you sufficient scope to catch their notice and form a user base.
Benefits of Social Media Marketing
We promise for the social media promotion services for our reputed clients all over the world in order to boost the popularity of your business. The main benefit is the promotion and easily interacts with the existing and potential clients. Through this technique, the clients will be aware of the pros and cons of the products and services and there is no need to rely on statistics and surveys. You can easily get in touch with the clients through the forums.
Our USP
Stryker Webtech shines in its services as a social media marketing company that directly reaches to clients from a different part of the world. For a company, social media is the best method to engage with possible clients and directly begin a two-way communication with them.
Copyright © 2018 Stryker Webtech LLP | All Rights Reserved.