Online training that builds global digital capability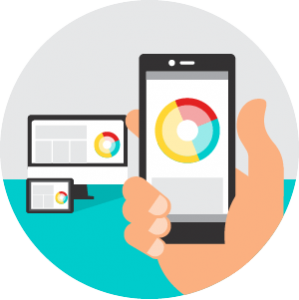 Train online or offline anytime, anywhere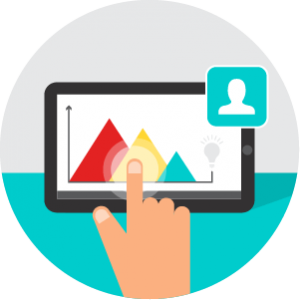 Personalised learning paths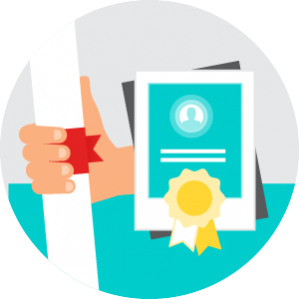 Certification and rewarded learning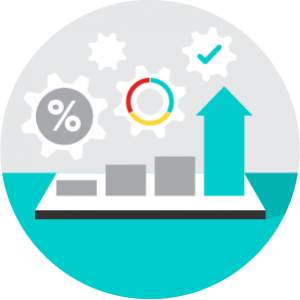 What do We provide?
Our highly experienced and professional team offer focused website and digital marketing training programs for the aspirant learners.
What we provide?
Doing SEO of a website is not so easy and demands a long-term strategy to get the best results. We are covering all important factors such as On-page, Off-page, and content management.
Social Media Optimization
Social media Optimization make use of the social networks, blogs, online communities, wikis or similar online collaborative media for sales, public relations, marketing, and even customer service.
Pay Per Click
You need relevant traffic, Working with an experienced PPC company can start to change your traffic stats for the better in just hours after launching.
Online Reputation Management
Pay per click (PPC) is a form of advertising and can be easily used by a person who is planning to reach their target market.
Social Media Marketing
Social media is surely redefining the online marketing market. The training course is extremely helpful to learn to build a campaign that aligns with your business aims.
Email Marketing
Email marketing course can help you in creating and performing successful email marketing campaigns for your online business.
How do We do?
We offer stryker WebTech offer digital marketing training programs to learn the best techniques.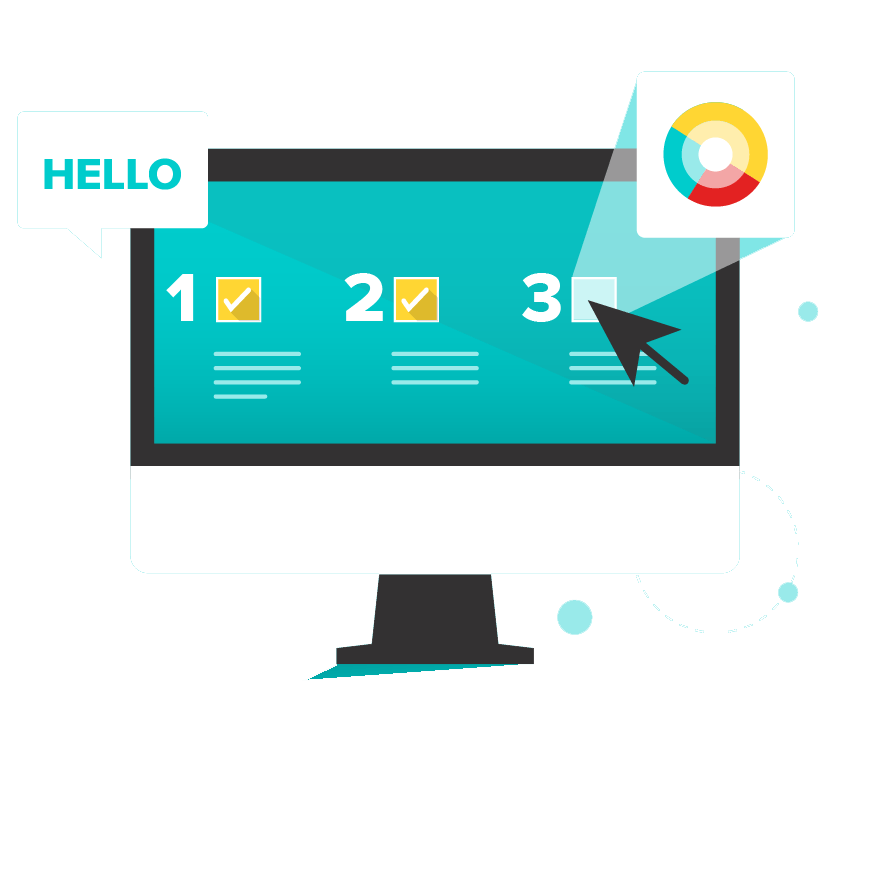 Planning something special for you
Our SEO and digital marketing training courses are planned to keep you ahead of the competition so that you can carry on endeavoring for success in this brave new world of online trade.
Launch
We are arranging training sessions, marketing communications, and even launch events through the posters and flyers to confirm that all students can take benefits from the program.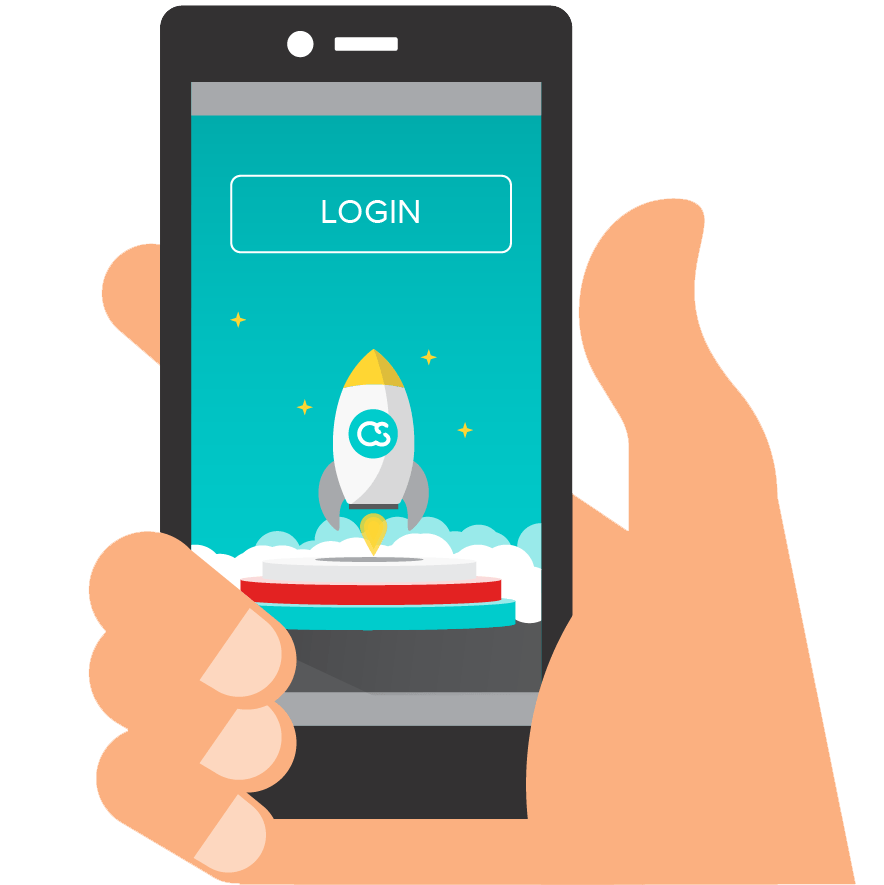 Project & Assignments
In the digital marketing Course, there will be a project and you are supported with taking home assignments to provide hands-on practice of Social Media Marketing.
Pushing up the knowledge
We assist you to run record workshops where teams can nearby back on topics, display how they have applied new information to their roles and build success stories and case studies to support additional engagement.
Certification
The company makes use of certification and awards to recompense learning. Our courses are approved by popular industry bodies and certified. You can enjoy the certificate in the industry.
Copyright © 2018 Stryker Webtech LLP | All Rights Reserved.