What We Do
Google and other Search Engine listings generated by usual keyword searches
---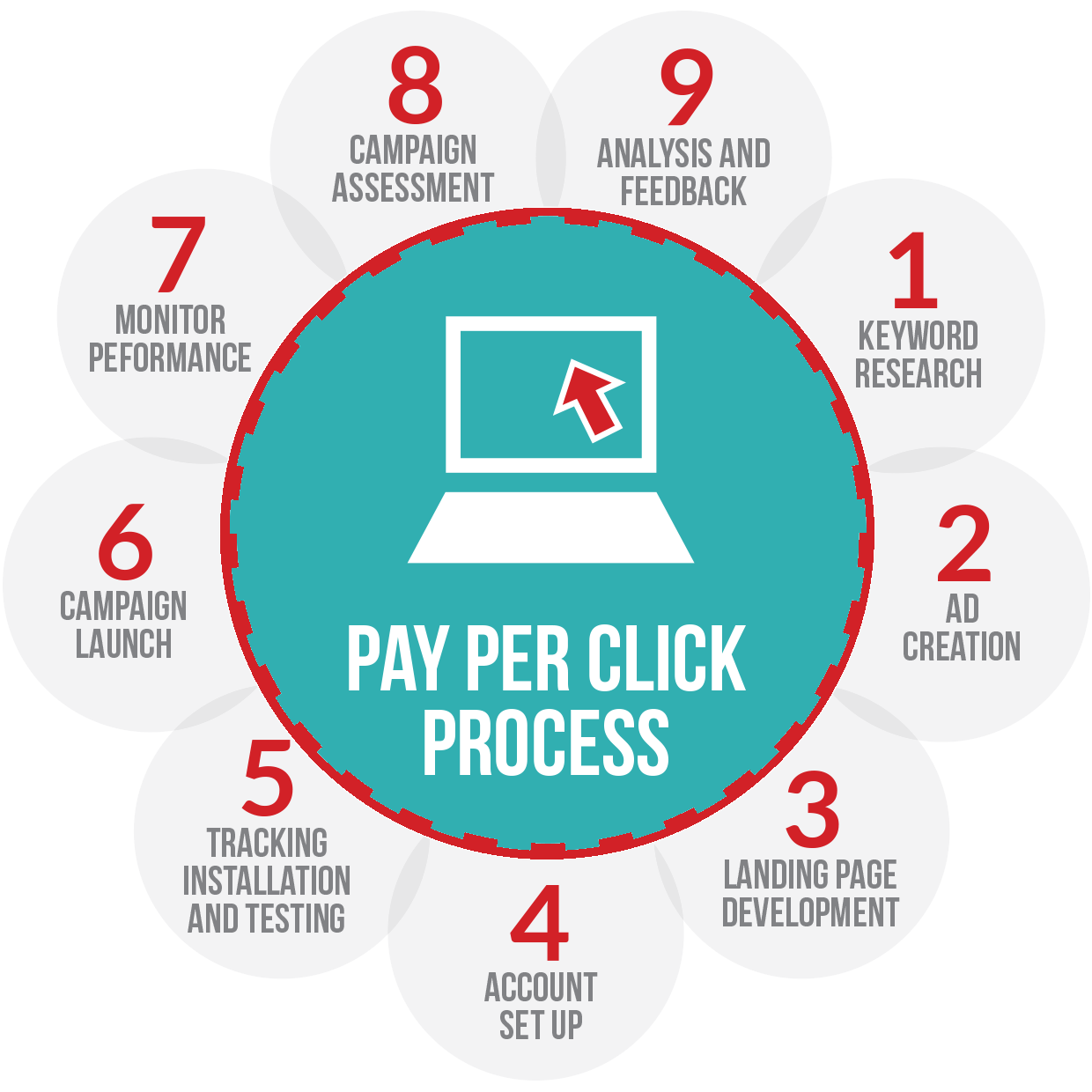 Efficiently Promote your Online Business with PPC Campaigns
We at Stryker Webtech are the narrators of the Pay per Click Advertising world. No matter, you are developing your next PPC campaign, making a forceful copy for Google AdWords or even building narratives for the brand, the company stands on top of other digital marketing and advertising firm through the right flair for innovation as well as a passion for best quality PPC services. We crunch the numbers but focus on the power of leveraging imagination to develop your business.
Result Oriented PPC Campaigns
Stryker Webtech focuses more the client profitability anybody can get clicks and impression, but we just focus on finding maximum conversion at best lower cost. The Google Display Network can position your ads on several sites all over the web reaching customers and potential clients as they simply browse and search.
Completely Transparent and High-Quality Services
We focus on the transparency and will offer you the complete picture right from the beginning and keep you updated as the campaign development. Stryker Webtech offer highest quality services and never cut down corners and never settles. We endeavor hard to always distribute the finest work and make no comprise with the quality.
Our Approach & Tactic
Are you aware of the fact that cookies could play an important role in your business? Remarketing provides your visitors a cookie and subsequent that cookie all over the round the internet helps to target them with a promotion that collects them as they look through other web portals. Working with a professional PPC management service can assist you to optimize your campaign of remarketing, and calls those browsers back to your website to wish up a transaction.
Copyright © 2018 Stryker Webtech LLP | All Rights Reserved.